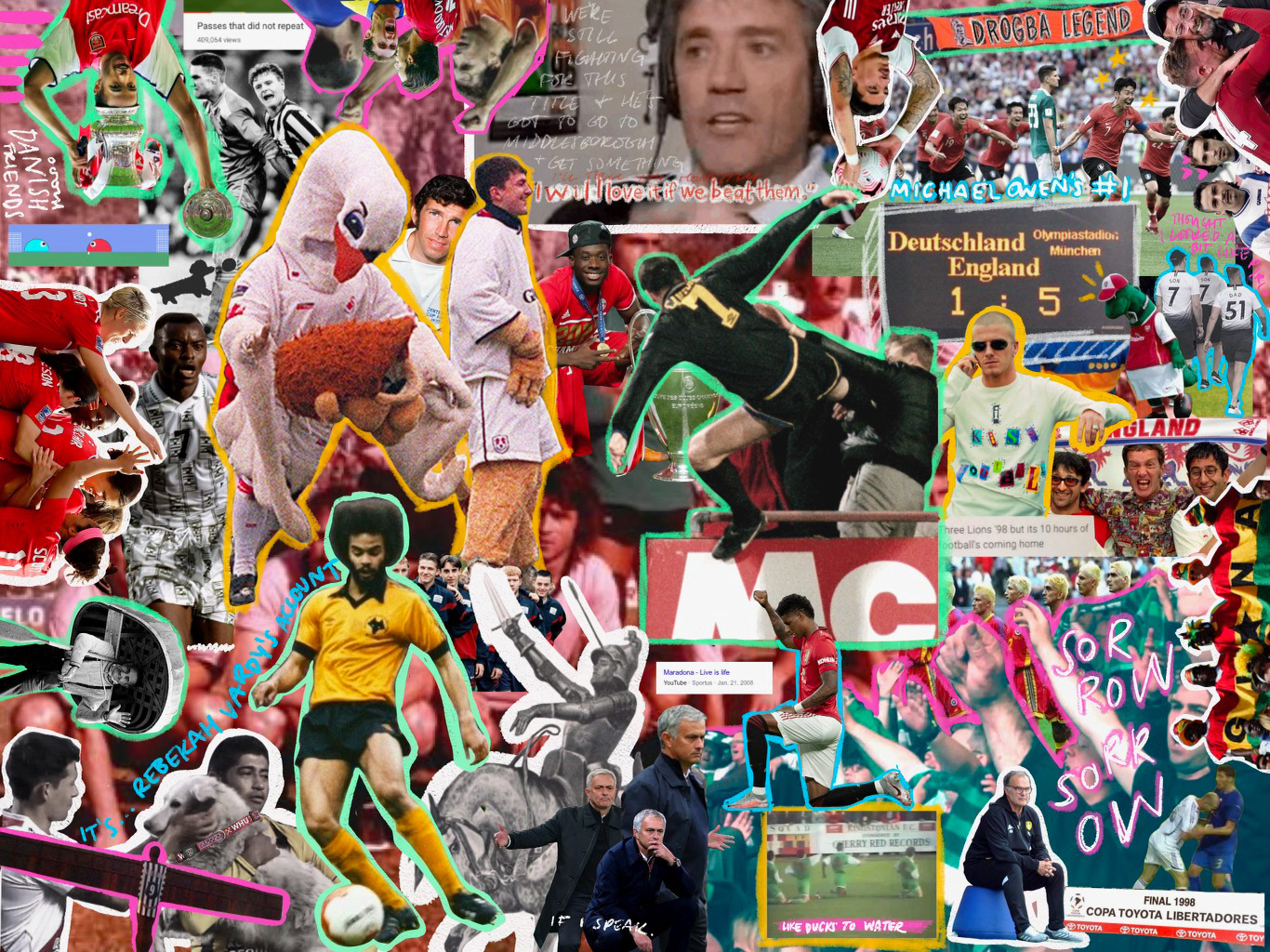 Some of my favourite things about soccer.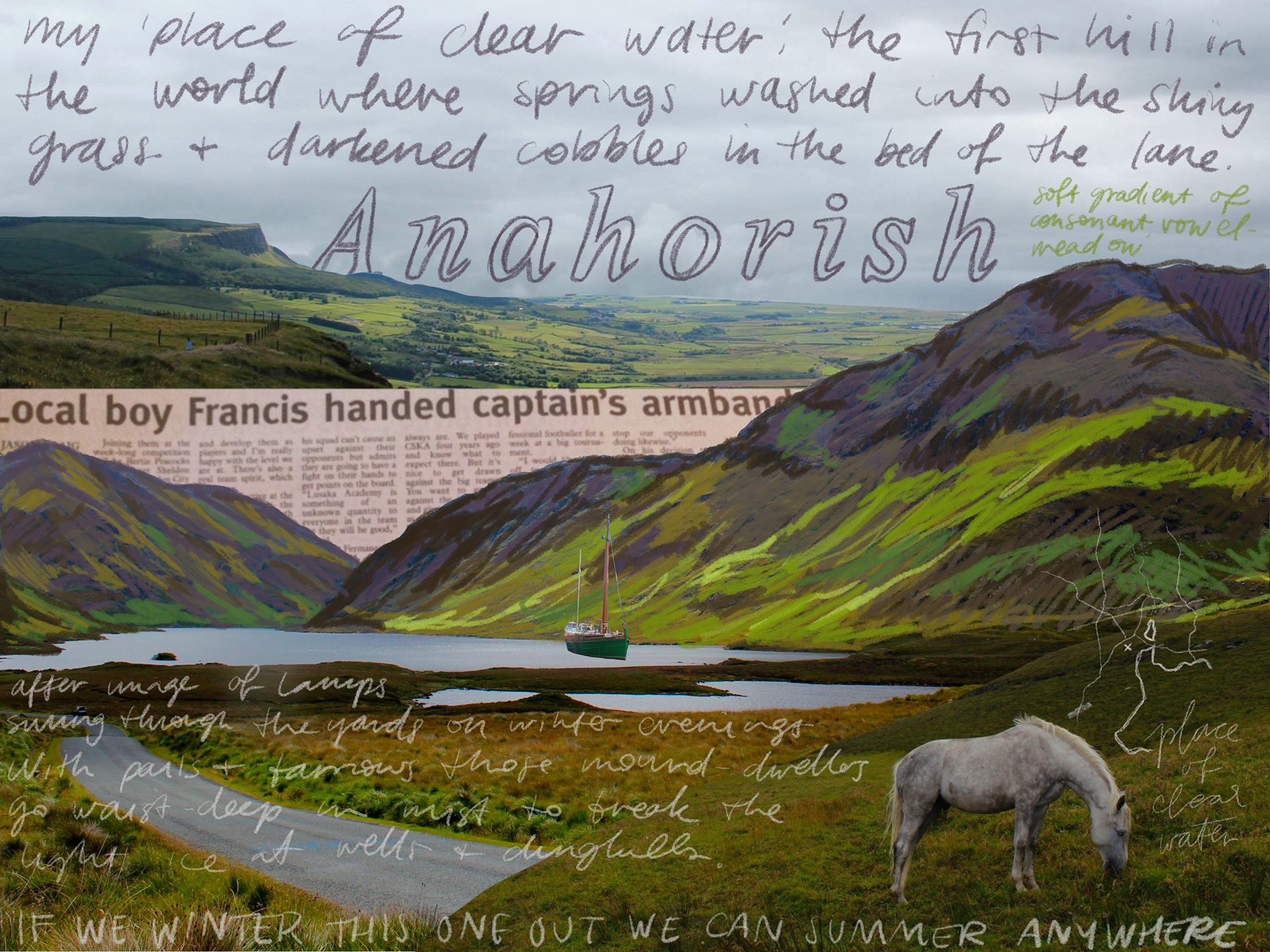 Words by Seamus Heaney, pictures by me. Anahorish is a place that legally does not exist, but the poems about it are very pretty.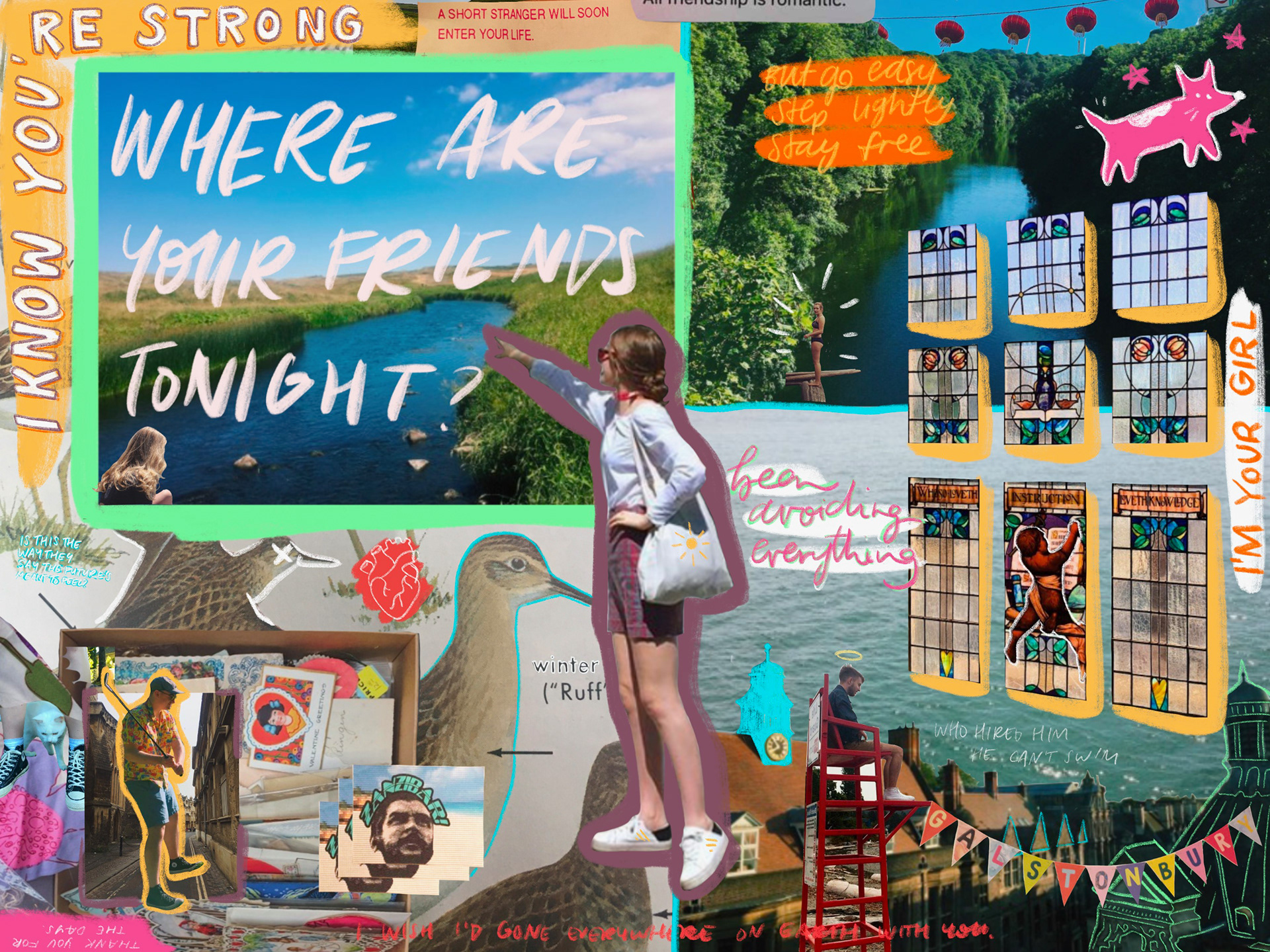 Inspired by friendship and songs about friendship. Pictures by me (except the birds, which are from a bird book, and the stained glass, which is from a hotel in Durham)
Some things I've found on walks, mostly by the ocean, and some words from poems and songs about the ocean.