Some things I enjoy about soccer, including but not limited to:

- Shrewsbury Town coracles
- Wolves shirts
- dogs on the field
- Jose Mourinho quotes
- Dider Drogba
- Aylesbury FC marching like ducks on the field
- Cyril the Swansea Swan who has been arrested twice
- Eric Cantona kicking a fan
- Marcus Rashford
- David Beckhams' "I Kiss Football" sweater
- Marcelo Bielsa
- Christine Sinclair
- Alphonso Davies
- Hibs fans serenading their team with "Sunshine on Leith"
- the Copa Toyotas Libertadores song
- Pirlo's hair
- the dream of Harry Kane going by the nickname "Harry Hotspur"
- youtube channels that put together "must-see moments" videos
- the Vitality dachshund on the sidelines
- the song "Three Lions"
- England losing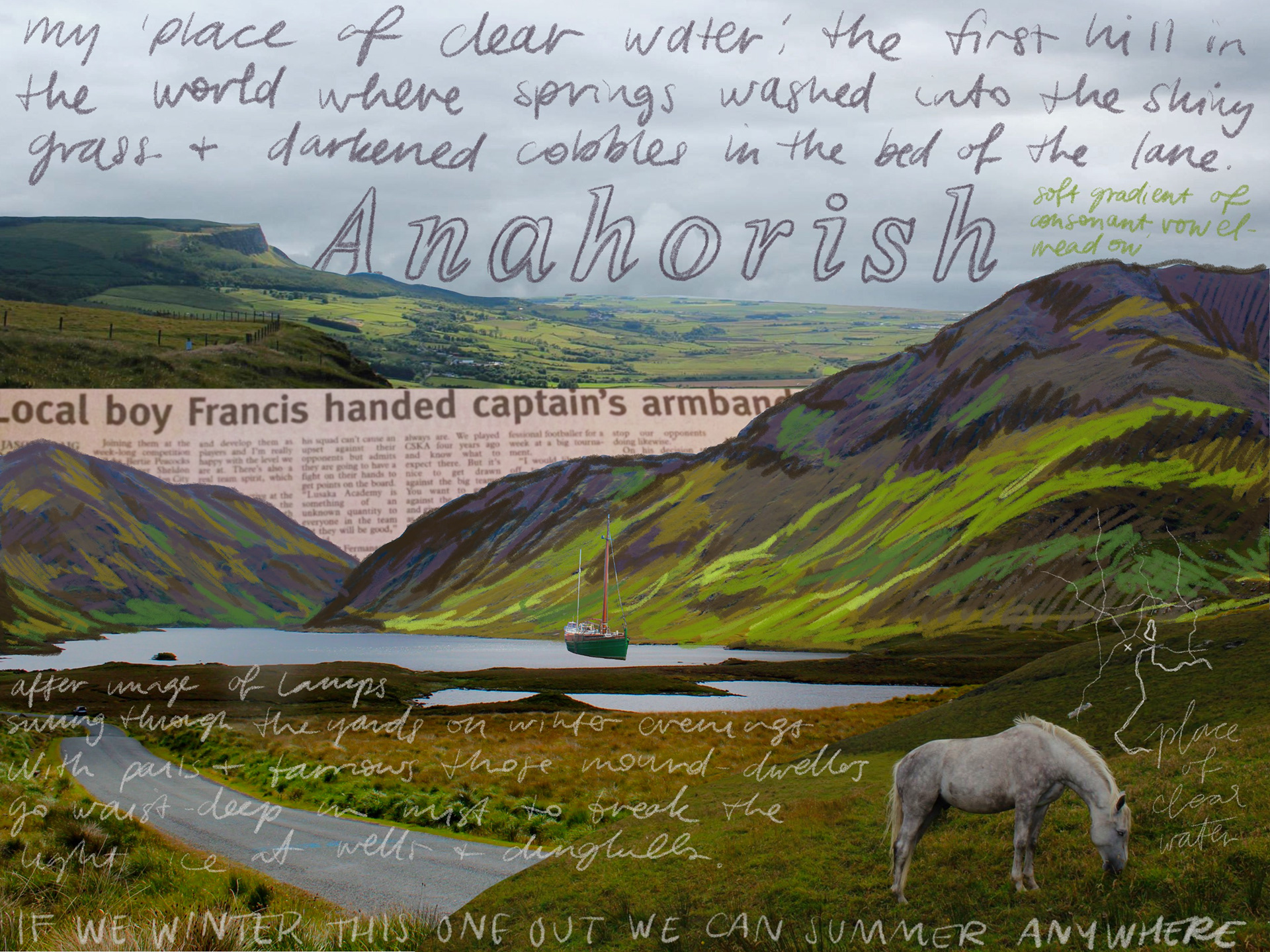 Words by Seamus Heaney, pictures by me. Anahorish is a place that legally does not exist, but the poems about it are very good.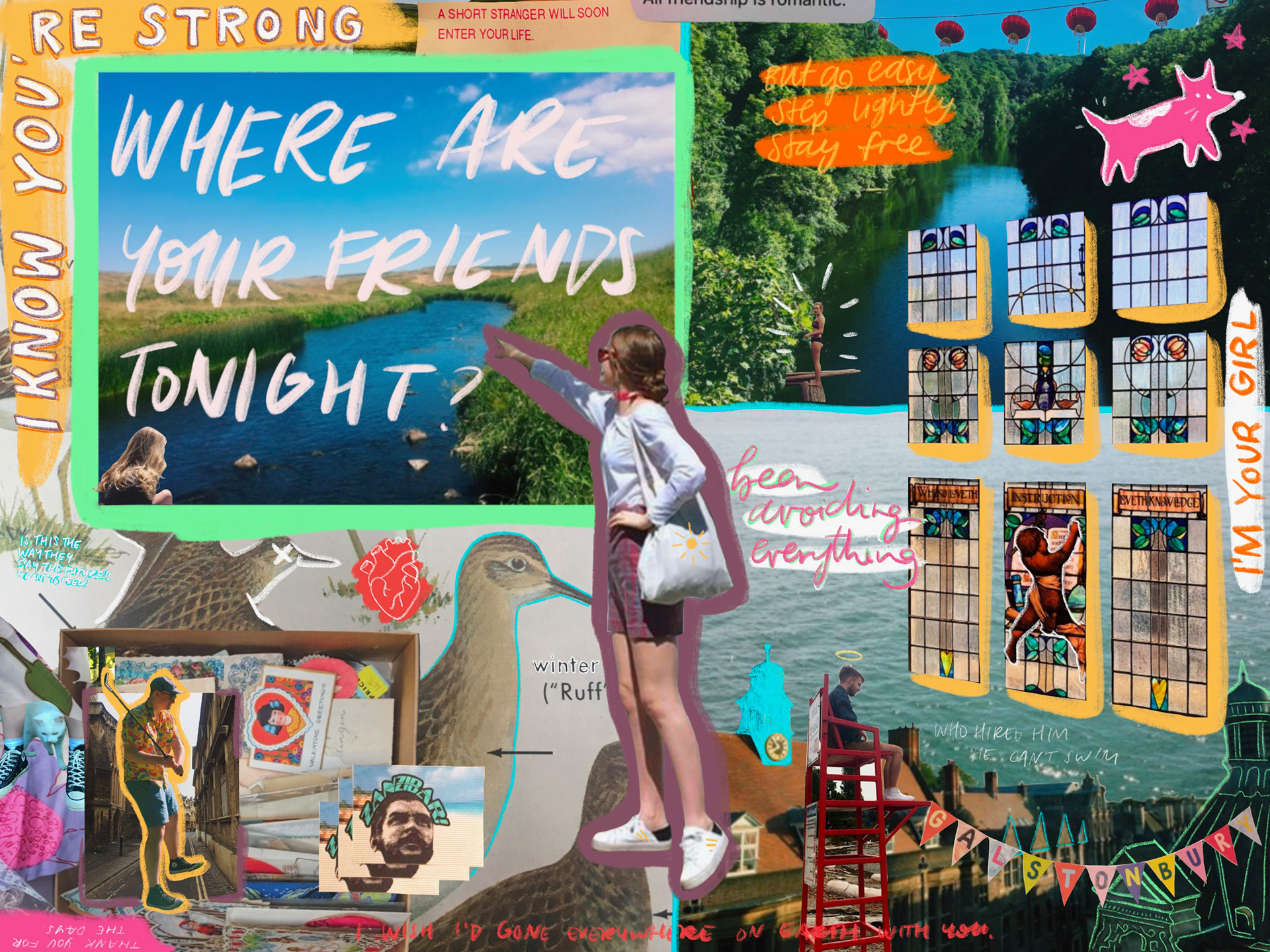 Inspired by friendship and songs about friendship. Pictures by me (except the birds, which are from a bird book, and the stained glass, which is from a hotel in Durham)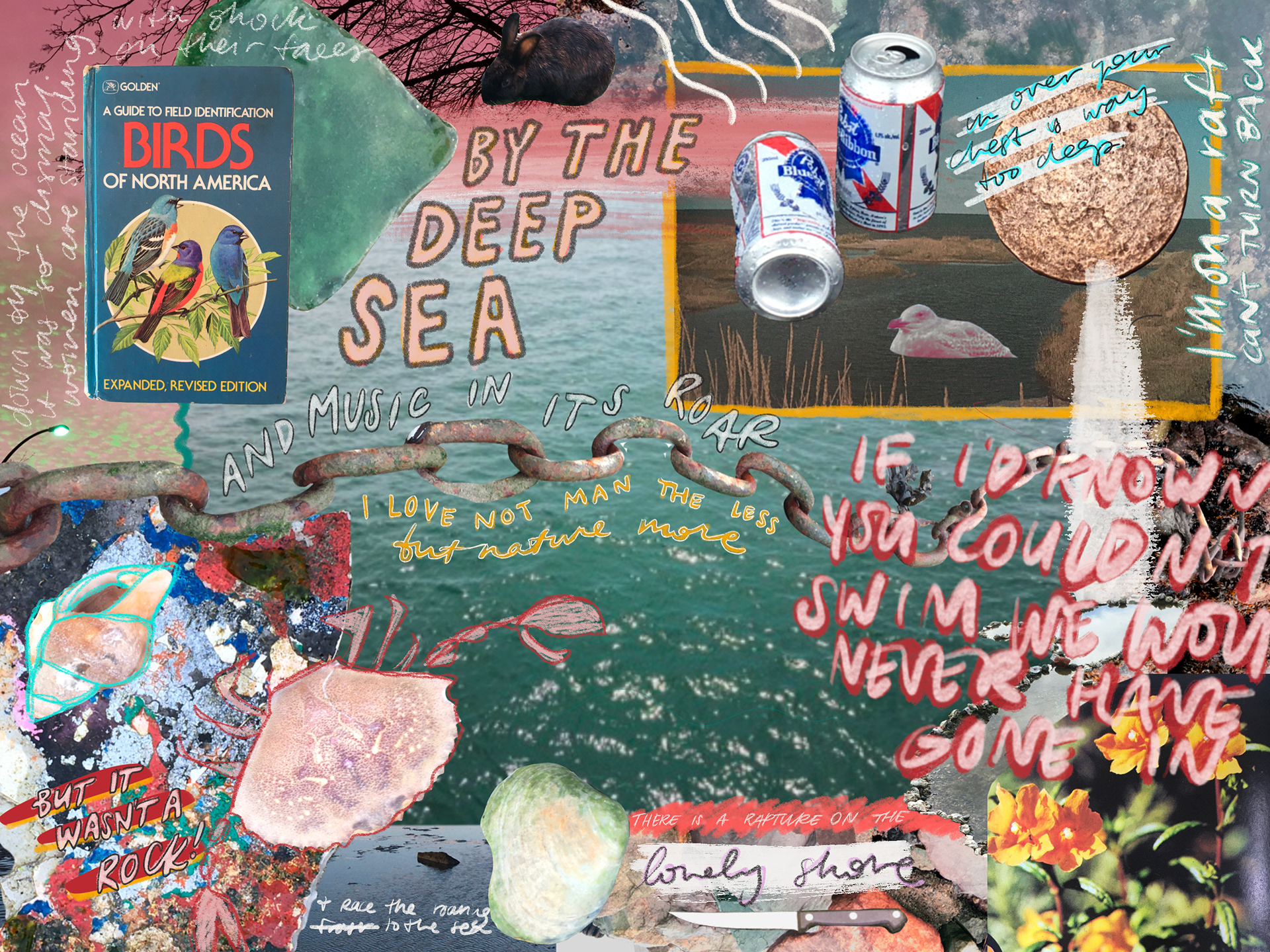 Some things I found on walks, mostly by the ocean, and some words from poems and songs about the ocean.