Austen is gift-giving made beautiful. I wanted to play with patterns and branding, and because I love paper products, stationery, and packaging, I chose to explore those areas with a paper company that offers a wide range of cute paper products.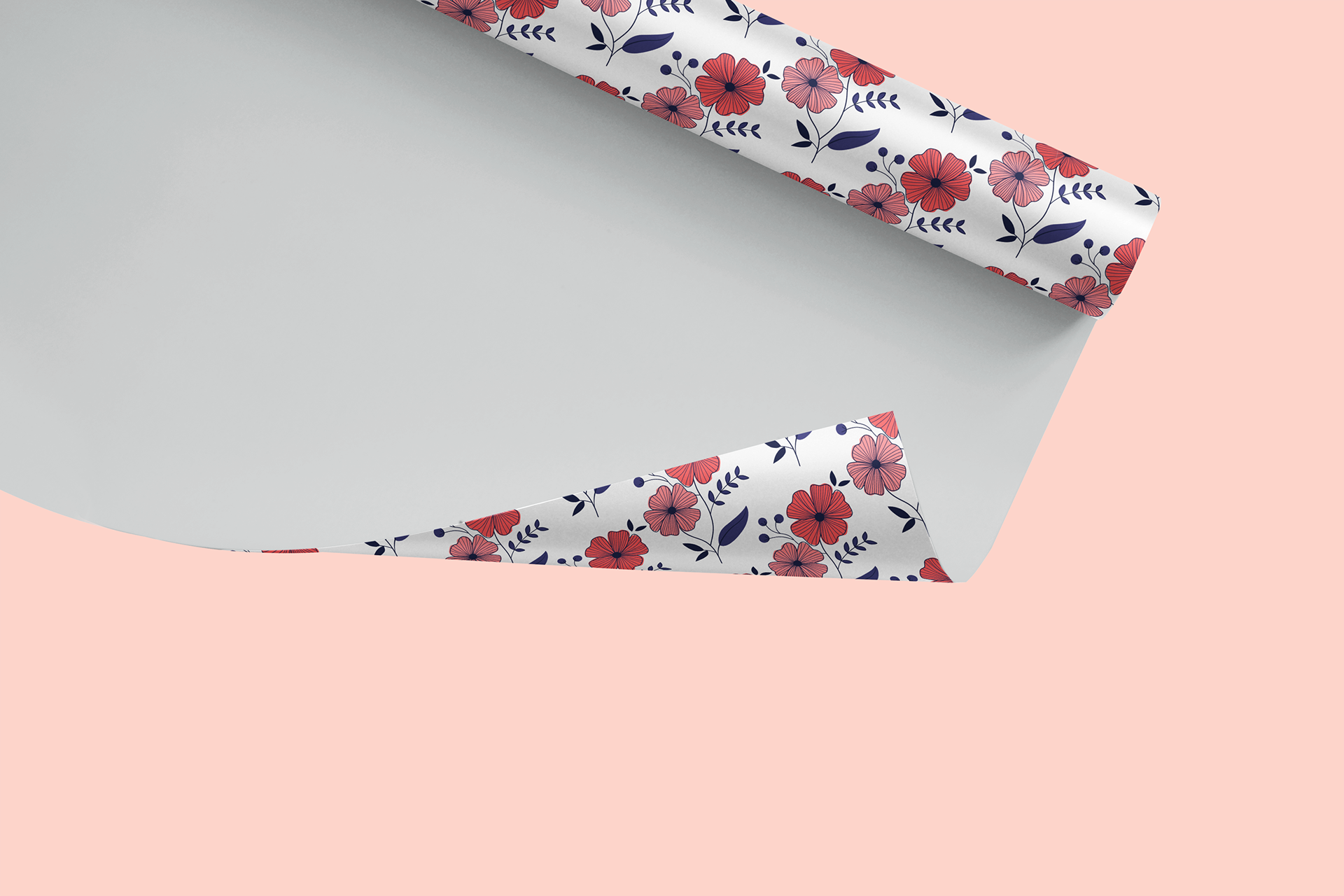 Named for the original romcom writer Jane Austen, this brand is light, fun, and romantic. Austen offers cards and stationery that make perfect gifts, as well as wrapping paper and labels that make packaging fun.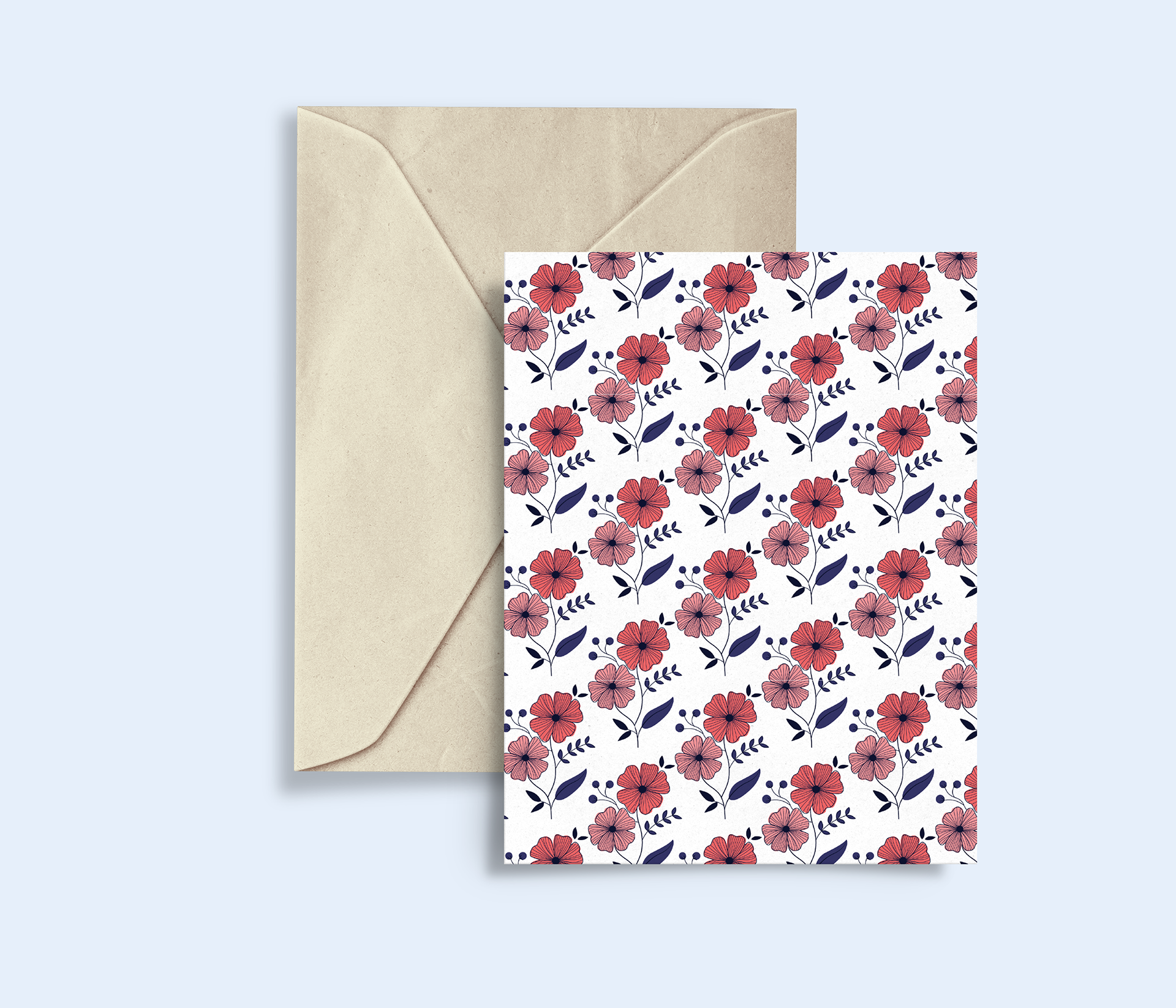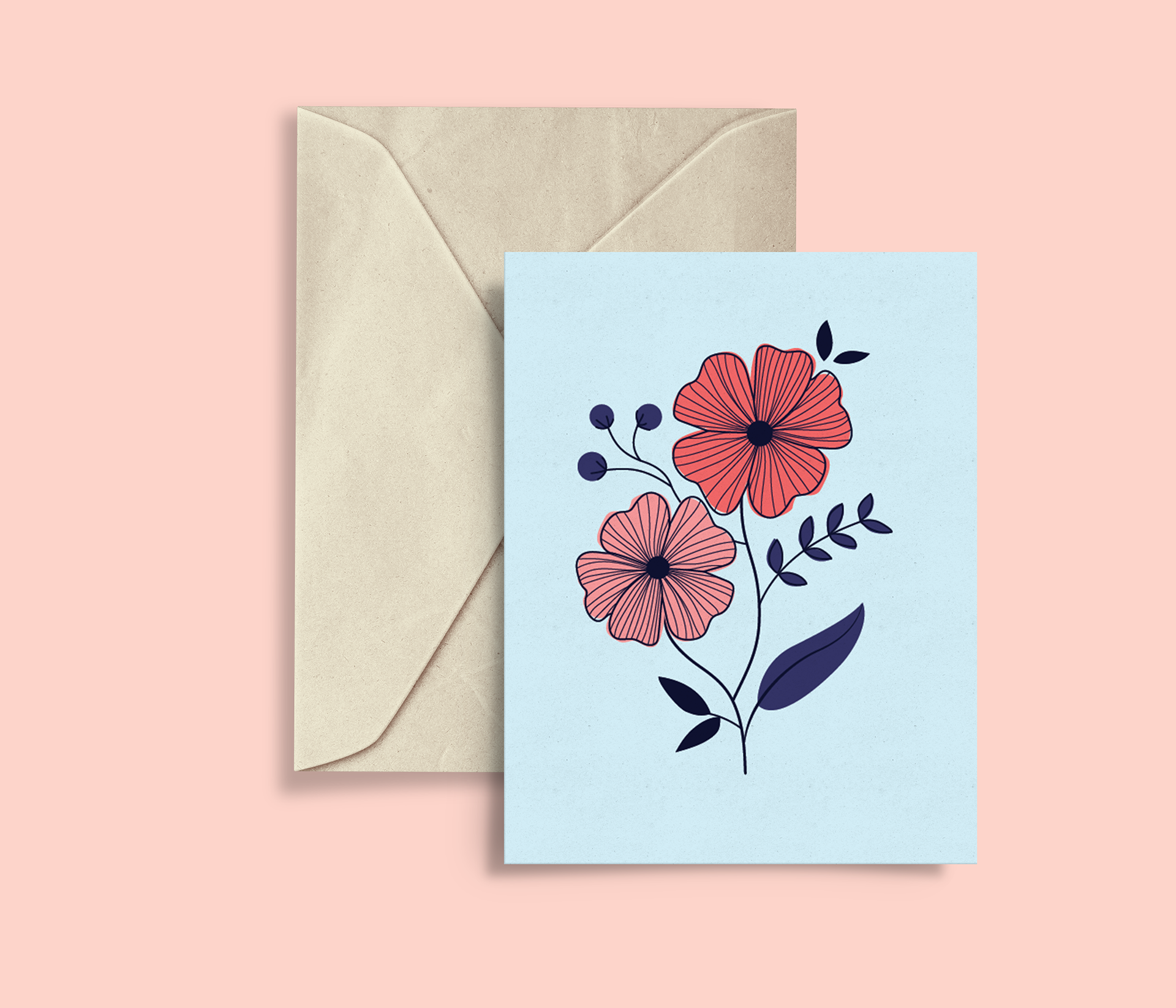 The focus of this project was to play with patterns and design while maintaining a consistent look. Many of the design companies that I admire create patterns and designs that can work on a wide range of products, so I wanted to work with a variety of mediums when creating Austen's brand.